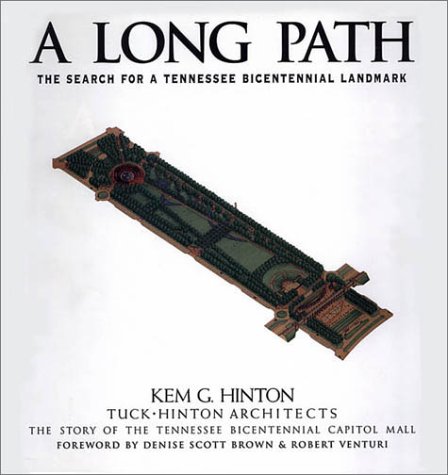 A Long Path – The Search for a Tennessee Bicentennial Landmark
Though most Tennesseans first heard of the Tennessee Bicentennial Capitol Mall during the year of its celebration, the path of its creation is almost as old as the state itself. From details of the first settlement on the site of the Mall to descriptions of items still to come, Kem Hinton tells the story of this vital Nashville area through historical pictures and commentary.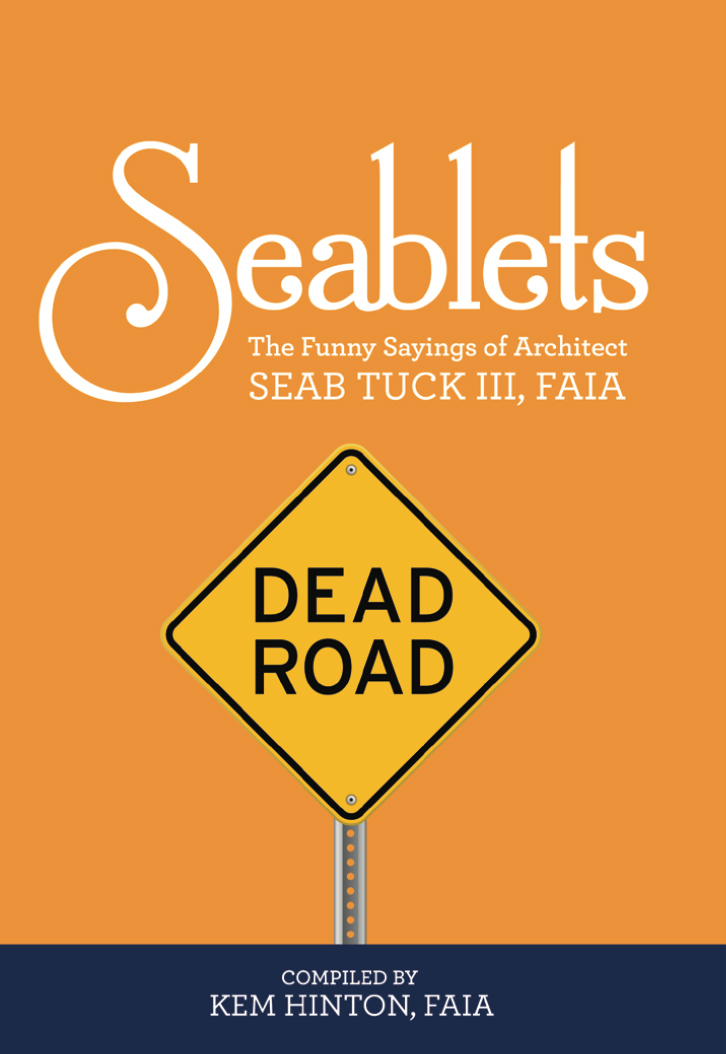 Seablets – The Funny Sayings of Architect Seab Tuck III, FAIA
For three decades, Kem Hinton has documented the humorous sayings of his business partner, Seab Tuck. Beginning in the mid-1980s, Kem and others in their design studio of Tuck-Hinton Architects noticed Seab's quirky, often hilarious malapropisms, including phrases such as:
"I had a sense of ray," "Our height is too low," and "She was a sheep in fox clothing."
In this modest book, you'll find over 700 quotes, evidence of a talented architect's ability to keep the laughs coming and proof of his contributions to making their office environment just plain fun.